The Dutch Alliance
We are a strategic network of seven regional Vocational Education and Training (VET) centres in The Netherlands. Our aim is to continuously stimulate and facilitate internationalisation in our educational institutions. And to share our expertise with other VET schools in Europe.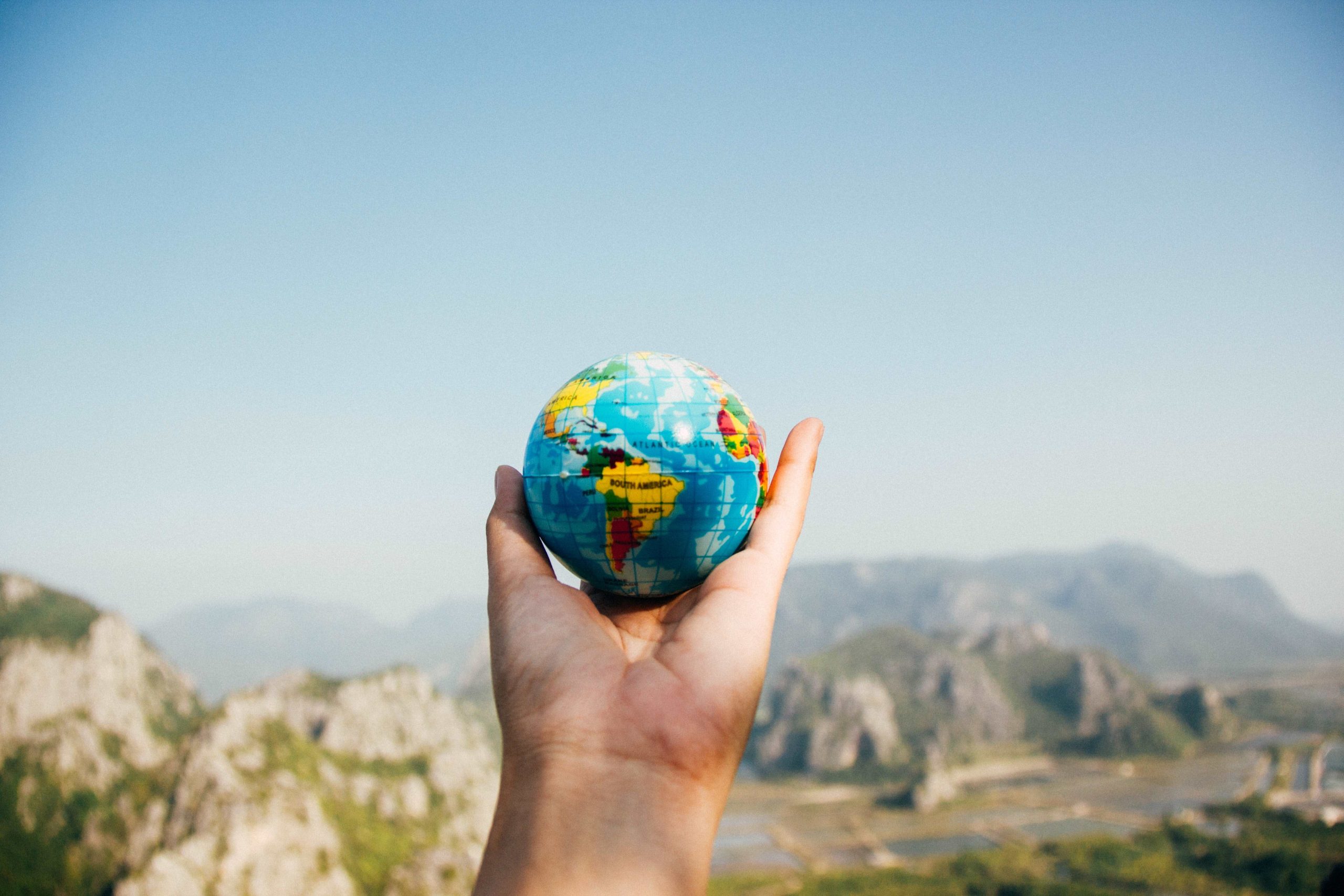 Our goals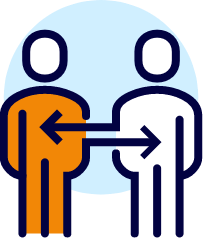 Boosting internationalisation
We want to further strengthen the internationalisation policies and activities in our VET institutes.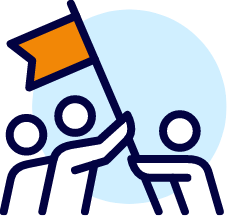 Cooperation
Together we have more impact. We want to learn from and with each other regarding internationalisation in VET.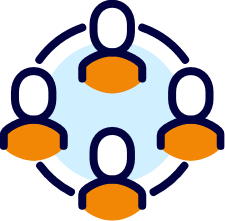 Professionalisation
Our primary focus is the further professionalisation of our staff members, which enables them to continuously deliver innovative and high quality education and training.
Members of The Dutch Alliance
Our strategic partnership consists of 7 large Vocational Education and Training centres spread all over The Netherlands. Together we represent 110.000 students and 10.000 staff members in VET.
Our areas of Vocational Education and Training are:
Adult Education
Agriculture
Business and Trade
Catering and Tourism
Technology
Food Technology
Health and Social Care
Personnel & Social Services
Sports & Leisure
Media & Design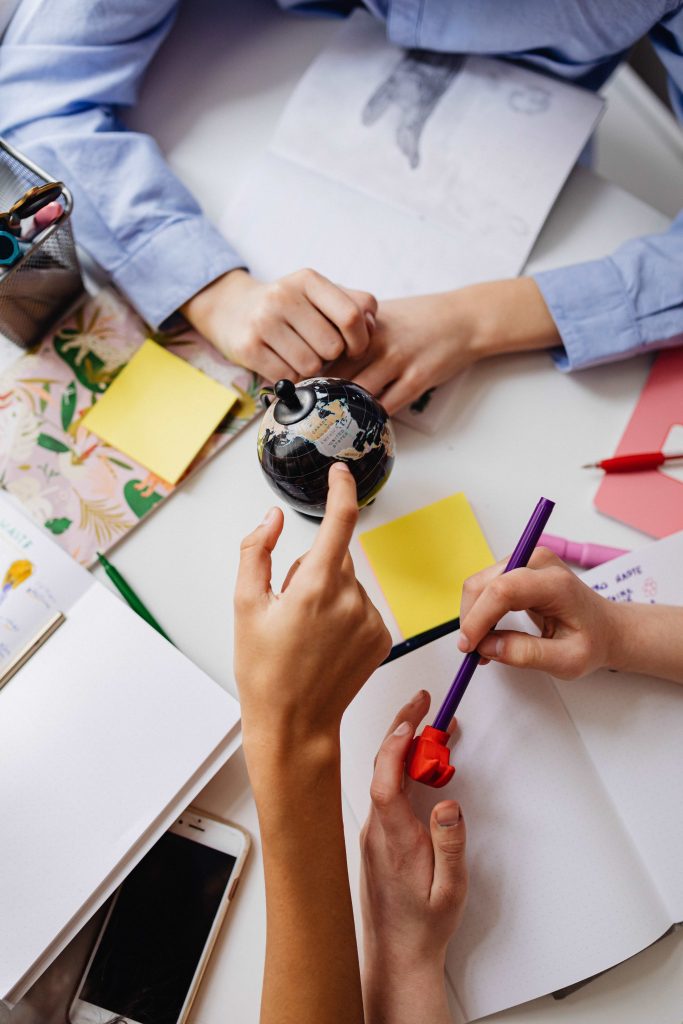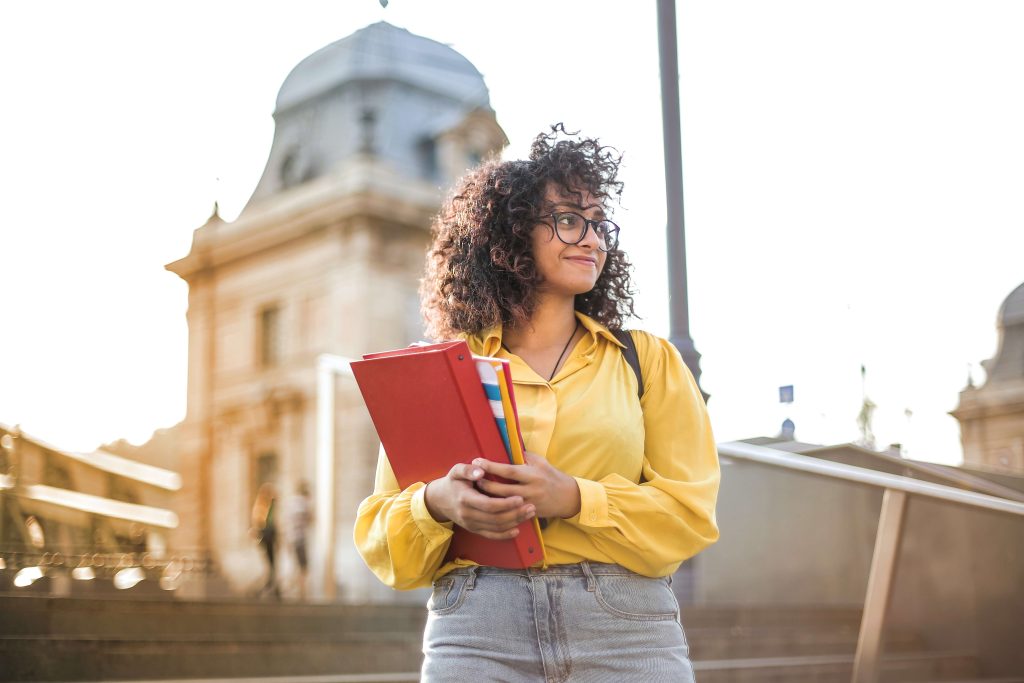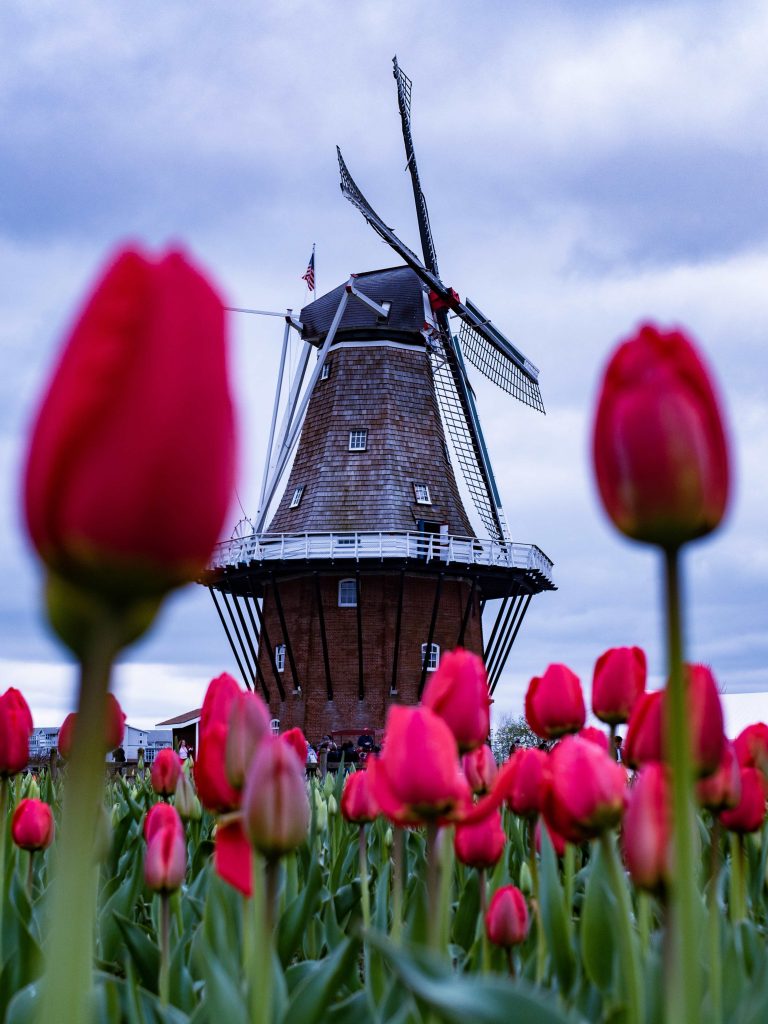 Proudly working with